Brisbane

Live Streaming

Services
The Brisbane live streaming services market provides a variety of options for corporate events, weddings and funerals. It's an opportunity to ensure that these special moments can be shared with everyone regardless of their location or circumstance. But what exactly is on offer? Let's take a look at the offerings available in this sector.
Live streaming corporate events allows businesses to hold conferences and presentations remotely while still providing high-quality audio-visual experiences. This type of service also offers opportunities for remote team-building activities such as virtual art classes or online gaming tournaments. Live streaming weddings lets couples share their special day with family members who are unable to attend due to travel restrictions or other factors. It also makes it possible for wedding planners to provide detailed information about the event without having to physically meet up with guests beforehand. Finally, live streaming funerals gives grieving families the chance to have their loved ones remembered by people from all over the world – even if they cannot attend in person.
By leveraging technology, individuals and organizations alike can benefit from increased engagement and improved communication through live streaming services in Brisbane.
Corporate Events Streams

Wedding Events Streams

Funeral Events Streams

Sports Events Streams
Live Streaming Services in Brisbane, Queensland
Live streaming services can be an excellent way to reach and engage with audiences, especially in the digital age. While there are a variety of benefits that come with live streaming services, it's also important to consider which platforms you'll use for your service. In Brisbane, there are several popular live streaming services available.
Platforms like YouTube Live and Twitch offer great features when it comes to hosting content such as video game streams or private events. Additionally, Facebook Live is widely used due to its convenience and user-friendly interface. Then there's Zoom – while more often associated with business meetings, this platform has become increasingly popular among content creators looking for ways to broadcast their work without any technical difficulties.
No matter what type of event you're planning on broadcasting from Brisbane, these platforms have been proven time and again as reliable sources for quality streaming experience. From easy setup processes to helpful customer support teams, each one offers something unique that could help make your project successful. Now that we've discussed the top options for live streaming services in Brisbane, let's take a look at the cost involved…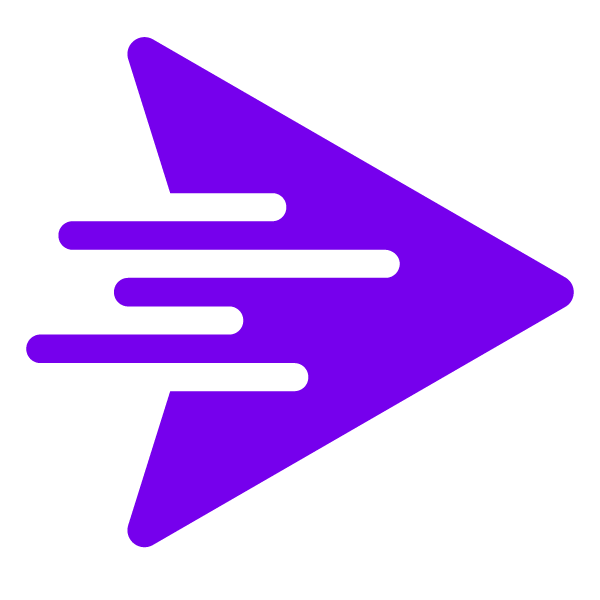 Corporate Live Streaming Services Brisbane
Our service is focused on providing live streaming services for corporate events. We understand how important it is to share these occasions with those who cannot be there in person and we strive to ensure that our clients are getting the best quality experience available. With this service, you can rest assured knowing your event will reach its intended audience no matter where it may be located. We also provide services for live streaming weddings and funerals as well, making sure all of life's special moments are shared with loved ones near or far away.
We believe that whatever the occasion, whether it's a corporate event, wedding ceremony or funeral, every moment should be cherished and remembered by everyone involved. That's why we use cutting-edge technology to make sure each stream reaches its destination without any disruption or delay. Our team of highly trained technicians has years of experience in delivering seamless streams for a variety of events so you know your guests will get the same great viewing experience regardless of their geographical location.

Wedding Live Streaming Services Brisbane
At our Brisbane-based streaming service, we specialize in providing live streaming for weddings. From the ceremony to the reception and beyond, no moment is too small or too large for us to capture. Our experienced team of streamers will ensure that your wedding day memories are preserved forever with high-quality video footage.
We take pride in delivering a superior viewing experience on any device. Using state-of-the art equipment and software, we're able to provide the best possible live streaming solution for couples tying the knot in Brisbane. We understand how important it is for you to be able to look back on your special day with fondness – which is why we prioritize capturing every detail as if it were our own family member's big day!
We strive to offer an unparalleled level of customer satisfaction when it comes to live streaming weddings in Brisbane. The next step in our services is ensuring that other important life events can also be captured and shared online with friends and family – starting with funerals.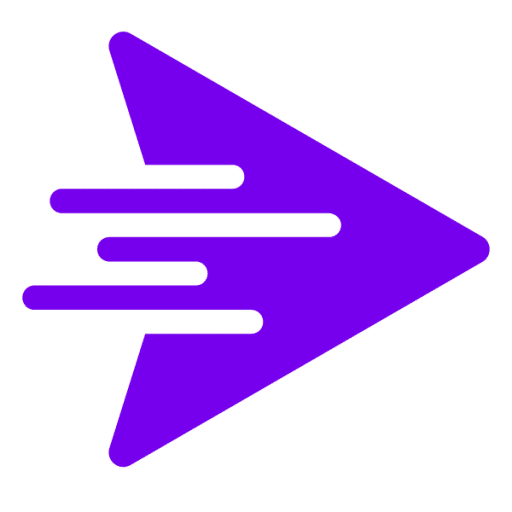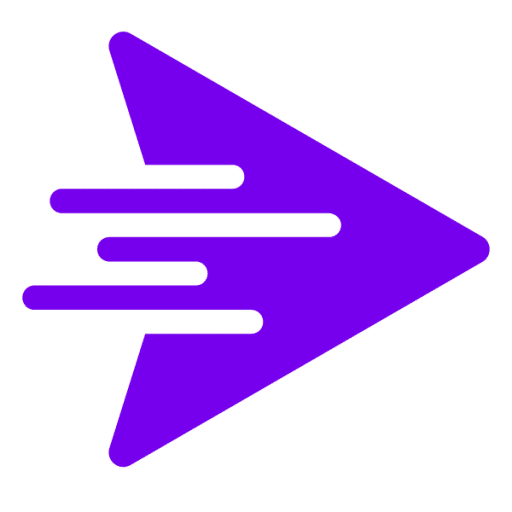 Funeral Live Streaming Services Brisbane
Live streaming funerals is a valuable addition to help those who cannot attend a funeral in person. It provides family and friends with the opportunity to pay their respects from anywhere, allowing them to share this difficult time together despite being apart.
Using our services for live streaming funerals gives people the chance to say goodbye even if they can't be there physically. We aim to make sure that everyone involved in the service feels included and connected during such an emotional event. Our team of experienced professionals will ensure all technical aspects are taken care of so that you don't have to worry about anything on your end – it's one less thing for you to think about at this hard time. With us, no detail or moment is overlooked as we work diligently to capture and stream every part of the ceremony exactly how you envision it.
We understand just how important funerals are both personally and culturally and strive to provide a quality experience while also taking into consideration any additional needs or requests you may have. So whether you're looking for virtual attendance options due to current restrictions or simply need a way for loved ones far away to join in, Brisbane Live Streaming Services has got you covered.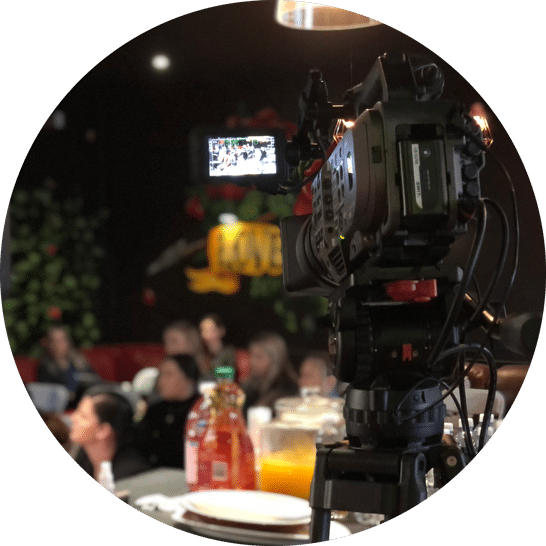 Event Live Streaming Services
We stream events throughout Brisbane via the latest technology to ensure your day runs smoothly for your viewers.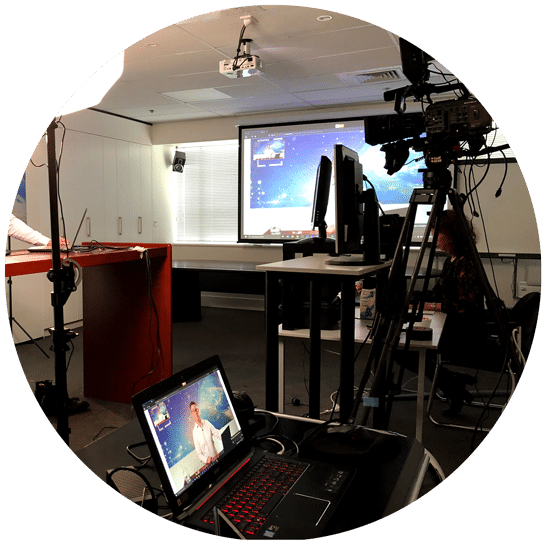 Live Streaming Services Multi-Cam Shoots
To keep things interesting for your views, we can have a close-up camera and a wide-angle camera that we can cut to and from live.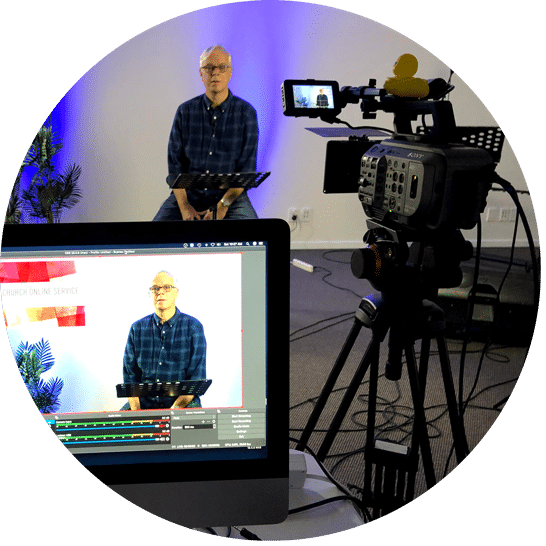 Live Streaming Services Studio Live Stream
With good lighting, a Studio setup is a great choice for such things as teaching and coaching among other things.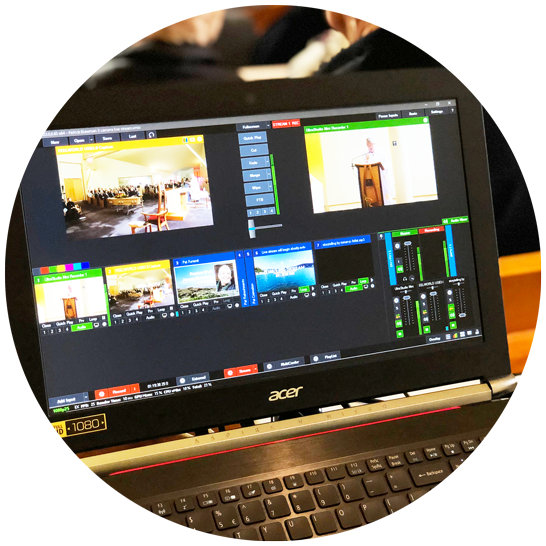 Live Streaming Services - Live Graphics
During your live broadcast, we can have pre-made graphics all made up and ready to go to play out live on demand.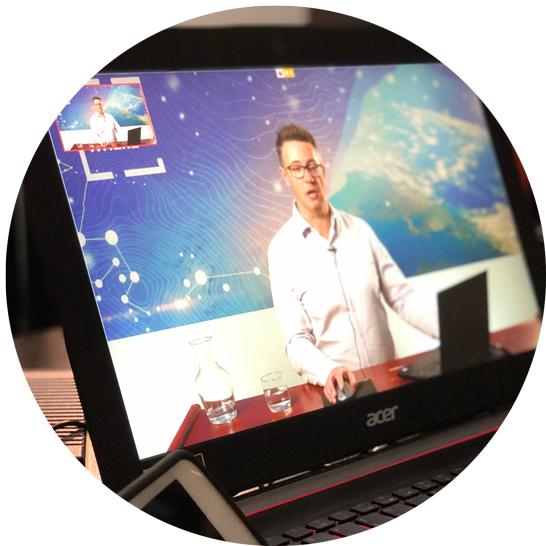 Live Streaming Services - Post Editing
After the live streaming is finished, we can provide a professional editing service for our clients.
Types of Live Streaming Services:
Corporate Events
Government Events
Council Events
Weddings
Funerals
Church Events
And More
We Provide at Live Streaming Services:
Video Live Streaming
Live Audio PA Mixing
Lighting
Live Graphics
Live Advertising/Promos
Post Video Editing
Digital File Delivery

Brisbane Livestream – Let's Talk
Hit the button below to give us a quick call. Or, if it's 2am and you are googling 'Brisbane Live Stream' feel free to fill out the form and we will be back to you ASAP with your quote.